Outsourcing to India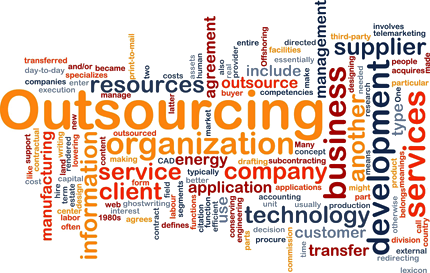 Choosing a location for your software development used to be a simple question of risk versus reward.
Rather than creating a risk versus reward dilemma, countries like India offer win-win scenario for customers. Salaries are significantly lower than in UK, US, or Europe. Most Indian companies are also much closer than their western European or US counterparts in the way they do business. As Microquery based in the UK, we understand clients' mentality and are able to comprehend requirements that help us to deliver efficacious softwares. Even though India is on the different time zone there is only five hours different between UK and India, so communication is quicker, simpler and more reliable.
Technical skills are also incredibly strong in India with many developers holding MSc qualifications from world-class universities. India is among the countries that produces the most graduates in the world every year.