ECM Services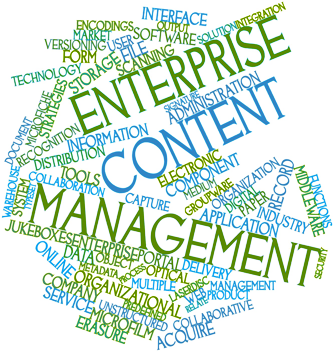 Microquery specialises in custom software development services and customisation of Enterprise Content Management (ECM) platforms. We have major experience in the integration and customization of top-line ECM solutions like Microsoft SharePoint, OpenText Livelink / Content Server, EMC Documentum, IBM FileNet, and more. We also have the necessary experience and tools for data migration, consolidation and alliance of these platforms with an expertise.
Microsoft SharePoint
Customisation User Interface
Web Parts Development
Custom Business Logic Development
Workflow Development
Localisation
Complete Portal Solutions
OpenText LiveLink
Integration with 3rd party Software (LAPI)
Custom Module Development (OScript)
Workflow Development and Optimisation
Based on our experience we can provide data extraction, custom migration and federated search solutions for a wide range of ECM systems. And More…
Microquery provides skilled industry and experienced consultants to understand customer's details and content management challenges and help organisations to plan, create, and manage company's information infrastructure which leads to clever decision making. Microquery is fairly capable to define the business metrics and key performance indicators that extract and deliver the right information for smart decision making.
Our services include:
ECM Strategy
ECM Implementation
Business Intelligence
Collaboration solutions
Business Analytics